Battle for Glory, Prestige, and Honor!
Welcome! The medieval fantasy world of Last Chaos awaits you! Choose one of 9 different character classes and discover the war-torn continent of Iris! Master your class by choosing a class specialization and become a hero!

Find new friends in an active community, battle other players and even become a castle lord. Join other players in one of the many community events organized by our community team. If you are an explorer, delve into the dungeons and raids and grab some loot. Or level your pet, evolve it and ride it into battle!

The choice is yours...



Character Class
In Last Chaos, you can choose between nine different character classes, all of which have very different abilities. Each class, with exception of the Nightshadow, can also learn one of two specializations at level 31. Specializations are enormously important since these are the only skills that are important for the character classes. Each class and its specializations have their advantages and disadvantages. For instance, one class can heal and support itself and its companions, but it does little damage, while the others are very damaging with their attacks, but can not heal. In total, you can create up to 8 different characters on one server - so you can try many different classes.


Find which class is the right one for you!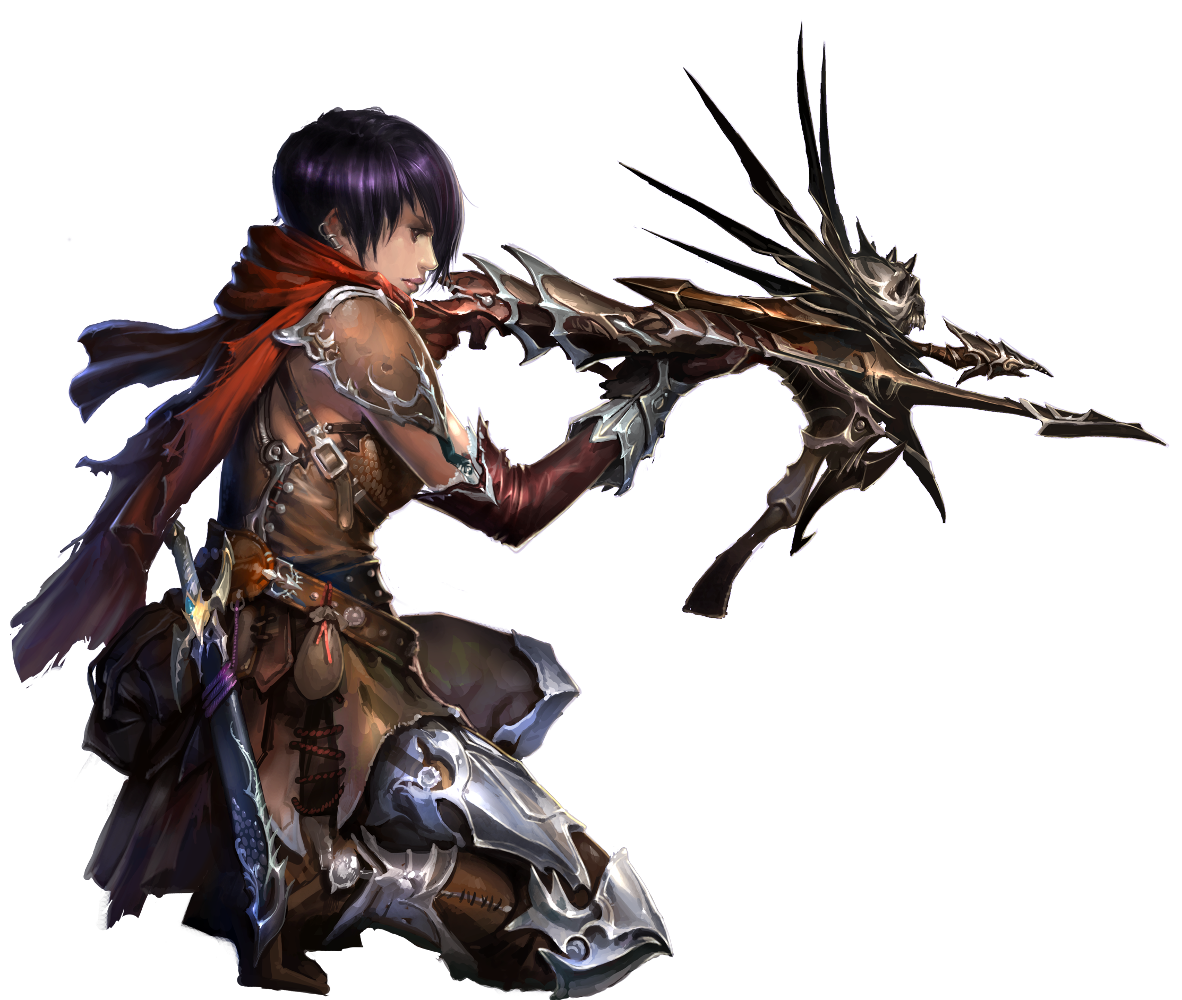 Operating System
Windows XP or Vista
Processor
Pentium 3 - 1GHz or better
RAM
512MB for XP, 1GB for Vista
DirectX Version
9.0c or above