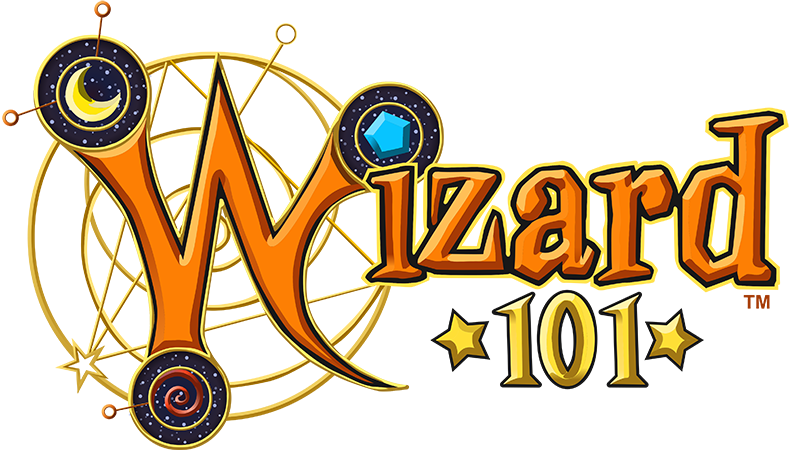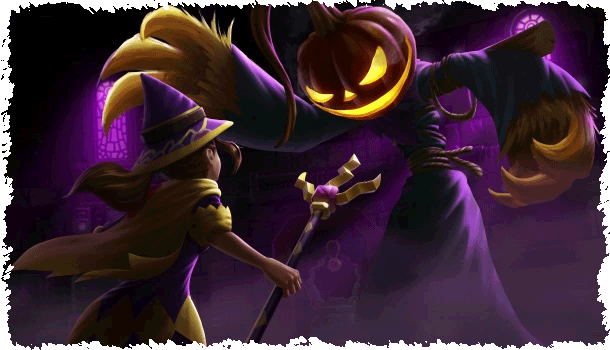 A powerful dark magic has engulfed Wizard City and the many worlds of The Spiral. You may be a brand-new student at the Ravenwood School of Magical Arts, but you and your magical spells may be the only hope The Spiral has to thwart the evil forces threatening the balance of everything. Are you up to the challenge?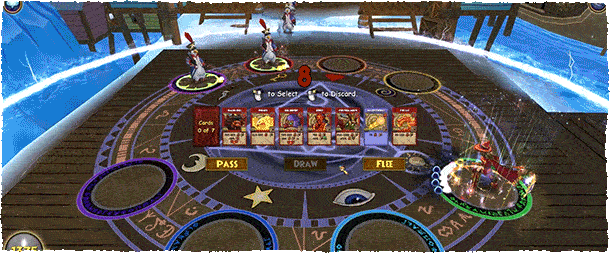 Enroll in the Ravenwood School of Magical Arts and pick one of seven magical schools to specialize in: Balance, Myth, Storm, Fire, Ice, Life, or Death. Each school has its own unique strengths and weaknesses to master and overcome.

Prepare for battle by collecting spell cards and building your spell deck. Hone your strategy to unleash powerful magic and defeat foes in thrilling turn-based combat. Unlock your potential solo or team up with friends for maximum efficiency.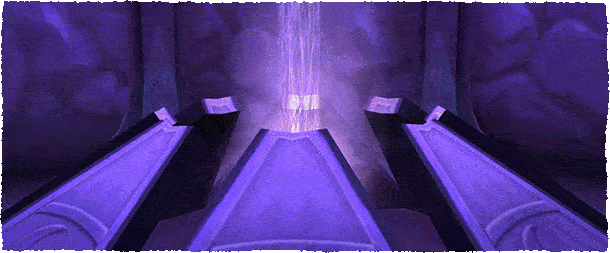 Uncover secrets, meet hilarious fully voice acted characters, and explore vast worlds in an ever-expanding story. Battle your way through prehistoric times, wild jungles, underwater palaces, and more! With over a thousand hours of questing content and more than 16 worlds to discover, there's always a new adventure on the horizon.

You're never alone in The Spiral. Join and interact with millions of other Wizards across your adventures in this vast MMORPG. Whether you're looking for assistance with a challenging foe, trading valuable Treasure Cards, or hatching powerful pets, teaming up with friends can be both fun and useful.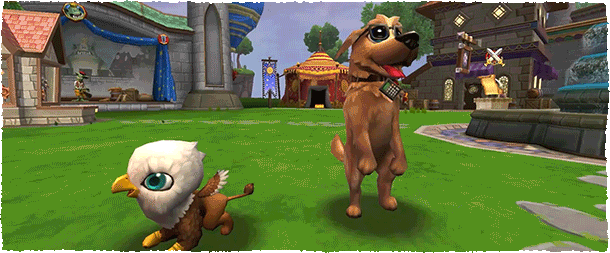 Head to the arena to improve your rank and fight to reach the top of the PvP leaderboard in 1v1 or team-based battles. For even more rewards, participate in tournaments and challenge yourself with special combat rules and restrictions.

Take time to relax and rest up before your next big fight with numerous side systems! Hatch and train countless adorable pets, craft mighty weapons and gear, harvest hefty rewards with gardening, reel in your best catches with fishing, or decorate your castle to your heart's content with housing!

The Spiral is always expanding with new exhilarating worlds, fun features, and exciting adventures. Join the community and stay up-to-date on what's new!
Operating System
Windows 10 - 64bit
Processor
2.0 GHz or higher
DirectX Version
9.0c or above
Internet Connection
Required