RIFT
Become a Patron and Play 3 Days FREE!
Use Code: PLAYRIFTHELLBUGS2022
Advertisement
Dive into a world of epic adventure!
RIFT is an epic fantasy adventure set in the magical world of Telara. As an Ascended hero, you'll battle against legions of elemental invaders, purge evils from dungeons and raids, and explore your way across the vast planes of existence.

Whether you're fighting titans at the edge of the cosmos or building your very own Dimension, endless adventures await.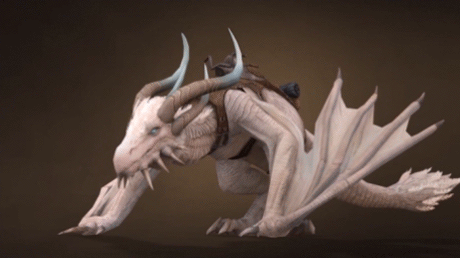 Stay on your guard and fight for glory!


Create a character and class to fit the way you play. Start by choosing from six races and dozens of unique Souls, each with hundreds of traits and abilities. Mix and match on the fly and re-specialize anytime you like.




Telara is a living, dynamic world where chaos can erupt at any moment. Whether you're battling planar invasions or ancient titans alongside scores of your fellow Ascended, the next adventure is always near!




In the deep, dark places of Telara, foul creatures breed, scheme, and hoard the treasures of ages. Gather your friends and delve into dozens of dungeons and raids for groups of 2, 5, 10, and 20 players.




If you love a particular armor look but the stats are not great for your character build, it's no problem! Every armor or costume piece you get is saved for you to use across all your characters as a costume! Show off your fashion sense to everyone who is blessed enough to see you!




Join other heroes on Instant, Intrepid or Celestial adventures and visit places you've only dared to dream about! These adventures will port you place to place to battle the next scourge threatening the lands of Telara!


Operating System
Windows 10, Windows 8, Windows 7
Processor
2.0 GHz Dual-Core Processor (Intel Core 2 Duo or AMD Athlon X2)
DirectX Version
9.0c or above